We are so excited to introduce our new package labels, completely redesigned to distinguish and differentiate our brand. The sleek labels will establish an element of consistency and brand recognition for Monterey Mushrooms. Our new package labels will also aid customers when shopping, providing an easier way to identify the various types of mushrooms, along with the nutrition information.
"The new designs feature fresh, bright colors, product benefit call-outs and an easy-to-read nutrition label," said Lindsey Roberts of Monterey Mushrooms. "Shoppers want to see fresh produce clearly and understand how to use the contents."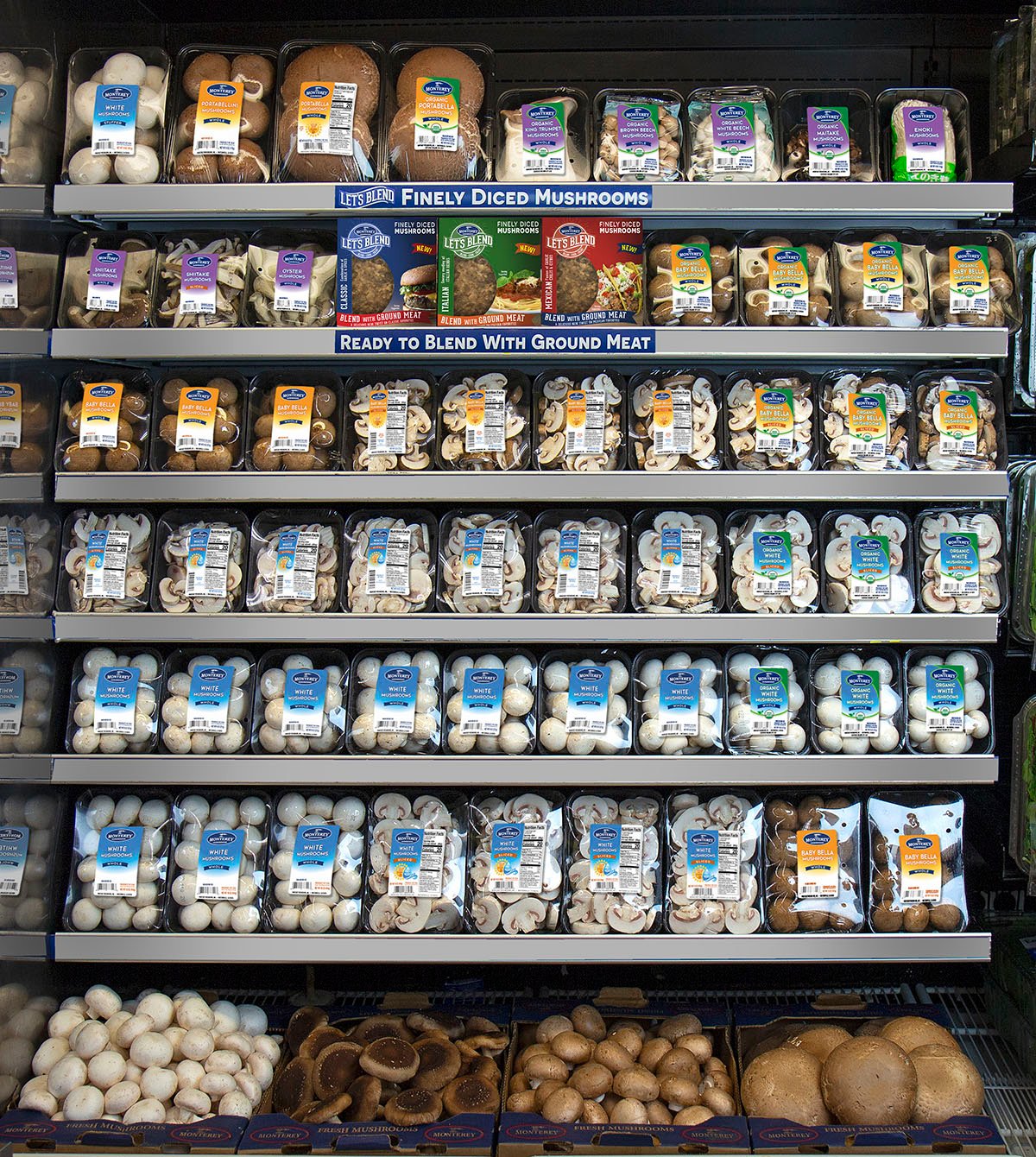 This new package labels is not only eye-catching and easy to recognize, but it is also recyclable!
Our unique package labels have a consistent aesthetic will allow us to build longstanding relationships with customers, both old and new. We are so excited to announce our new look!