Do you love hosting parties as much as I do? If so, this post is for you!
My brother and his wife are expecting their first baby, a boy! (SO EXCITED!) So, my mom and I, like any good mom and sister would do, threw them a baby shower! We chose to do a story book theme and what better opportunity to showcase some of my favorite mushroom appetizers and pair them with my favorite children's book, Mushroom in the Rain?!?!
My family, cousins, aunts and uncles (even a 10 year old nephew!) raved about the appetizers so I promised them I'd create recipe videos and blog posts to share the "how-to's" with them. You can find all of those below in the links provide.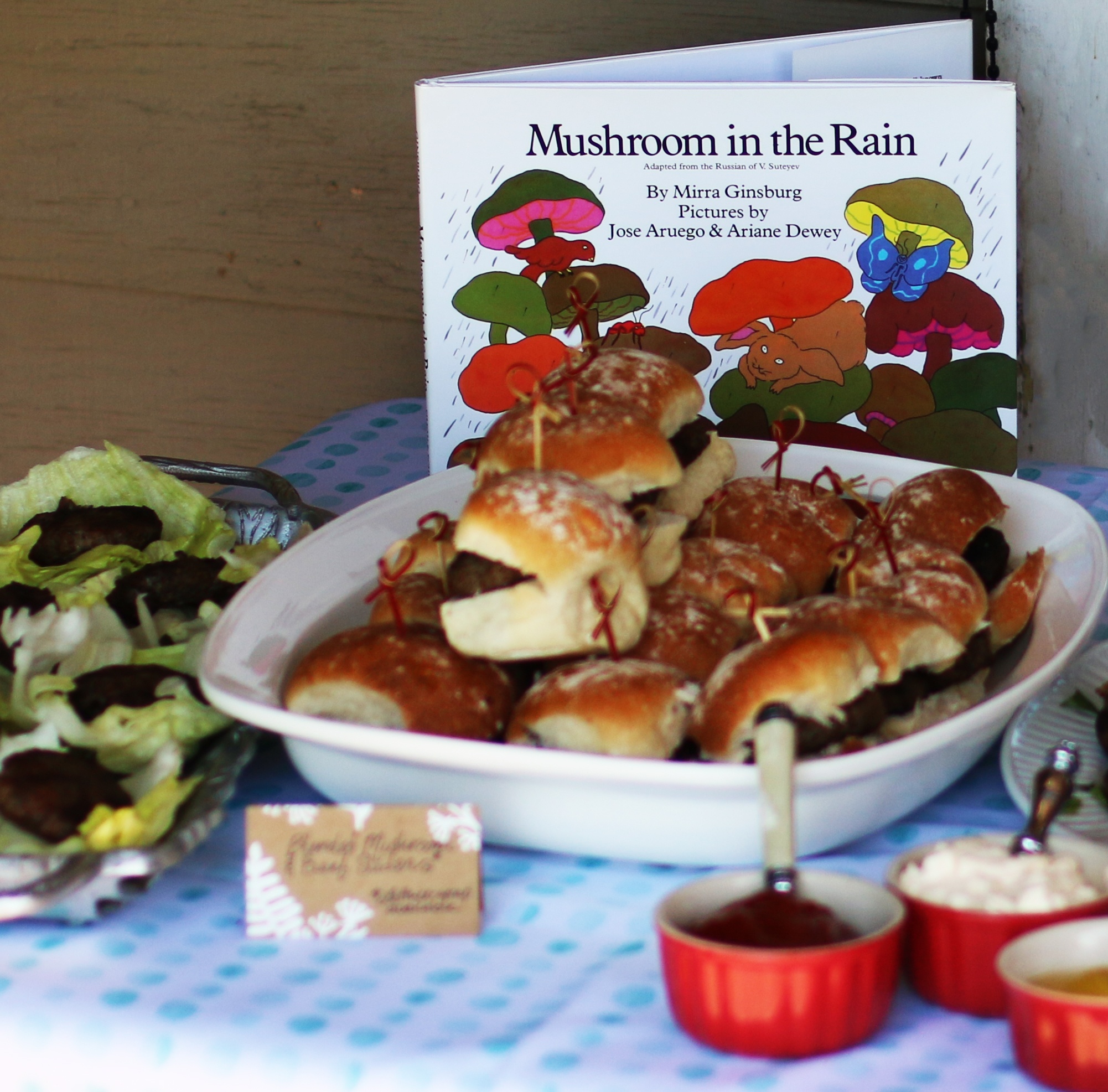 Here's what we did for the appetizer table. You can read the full recipes by clicking the titles.
1. Sausage, Raisin and Walnut Stuffed Mushrooms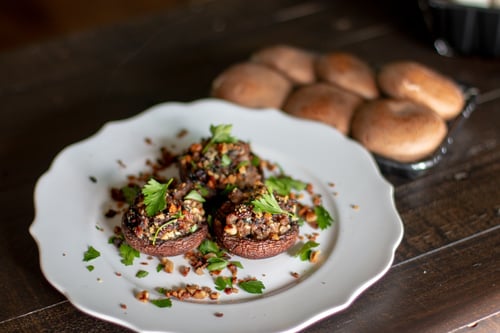 2. Hot Italian Stuffed Mushrooms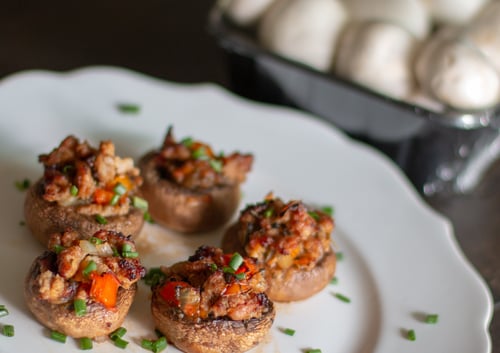 3. Blended Mushroom Sliders - we served two ways: with a yummy bun and wrapped in lettuce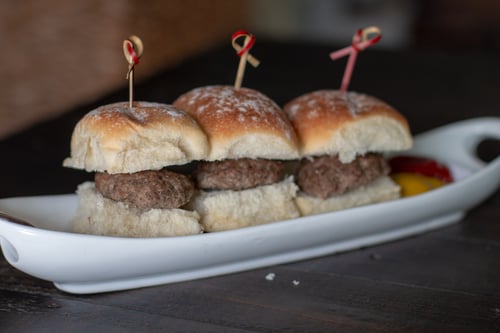 4. Balsamic Garlic Marinated Mushroom Kabobs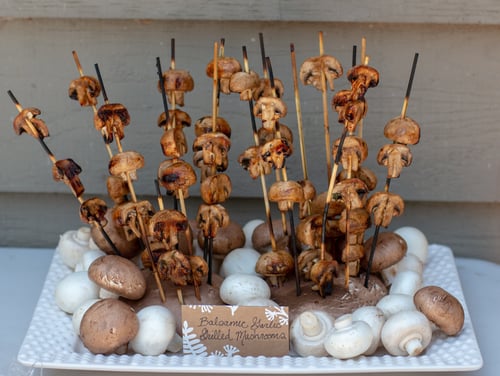 ATTN Party Planners: more fun pics from the shower to glean ideas from!