Our pre-seasoned, finely diced mushrooms make it easy for you to blend. Try our blended lasagna, made with Let's Blend® . It's a tasty variation on the classic lasagna, for an umami-rich Italian experience.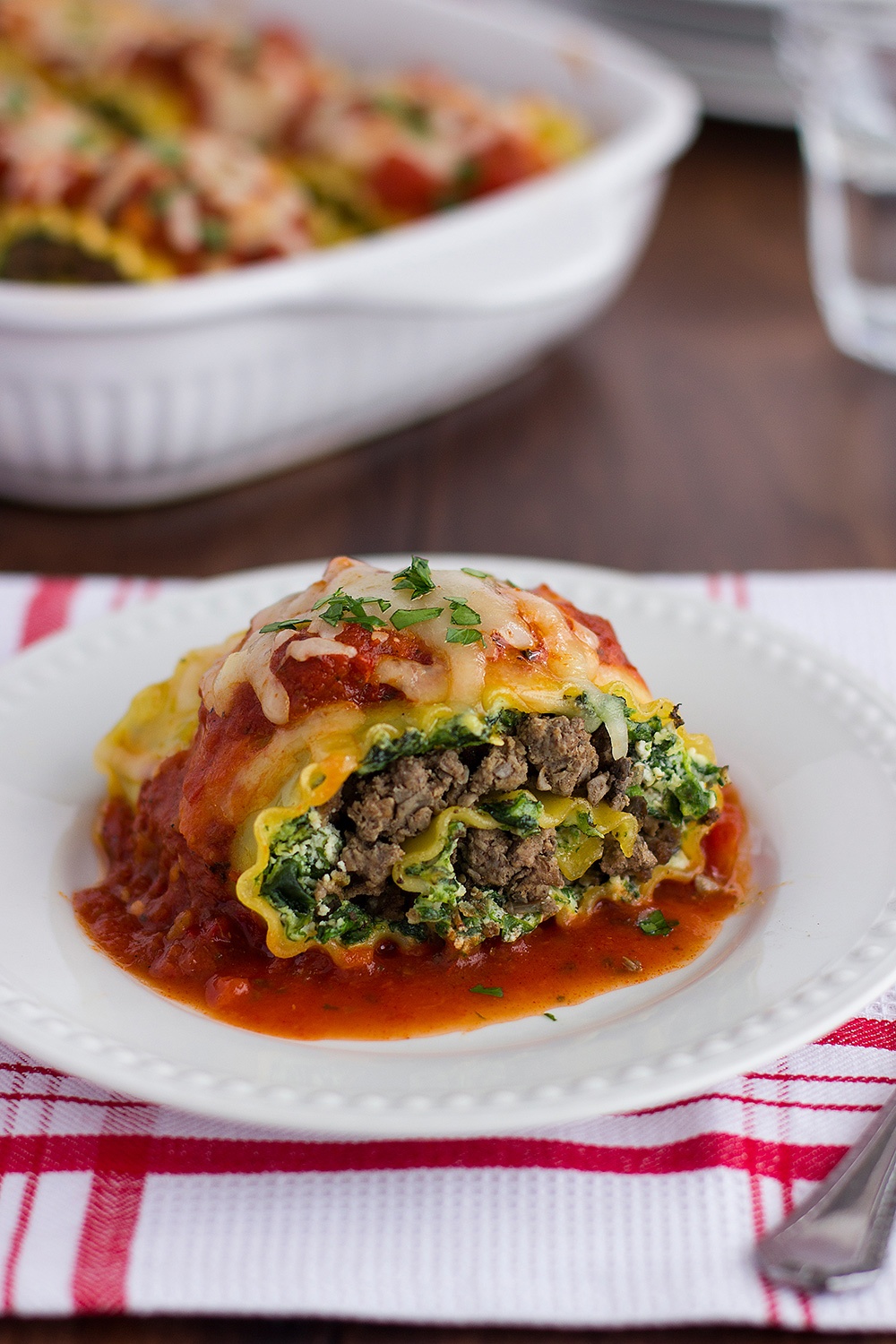 Ingredients
8 oz. Let's Blend® Italian Finely Diced Mushrooms
1 lb. Ground Beef
1 Package (10oz.) Frozen Chopped Spinach, Thawed & Well Drained
1 1/2 Cups Ricotta Cheese
1 Egg Lightly Beaten
12 oz. Box Lasagna Noodles (16 count)
2 Cups Spaghetti or Marinara Sauce (32oz)
1 1/2 Cups Shredded Mozzarella

Directions
1. Prep: Wash produce to be used for burger toppings. Optional: Slice tomato. Separate lettuce into separate leaves. Slice onion.
2. Blend: Combine Let's Blend mushrooms and ground beef in a bowl. Mix well. Form into 4-6 patties.
3. Cook: Cook on stove-top with a grill pan or skillet; or place on a barbecue grill. Cook until internal temperature reaches 160°F.
4. Enjoy: Assemble burgers by adding burger patty to warmed buns with your preferred condiments and toppings.
Prep:30 min
Total: 60-65 min
Makes 16 Lasagna Rolls
Ready for more?
Download our guide with more recipes: