Monterey Mushrooms is featured in this issue of FoodPaths. FoodPaths is a new online venture dedicated to food and agriculture. FoodPaths explores where our food really comes from, putting a face on the families that grow our food and bring it to market.

In the article Shah and Kyon Kazemi lead FoodPaths on a tour of the Royal Oaks farm and talk about the art of growing mushrooms and the company culture at Monterey Mushrooms.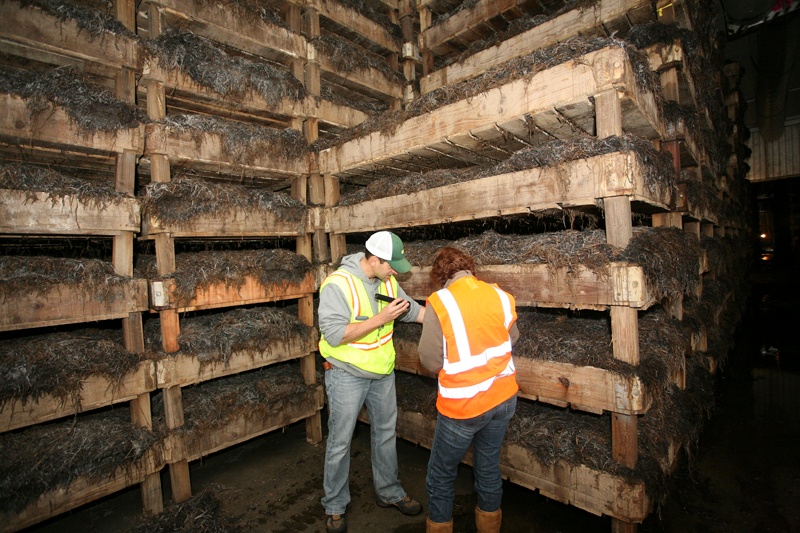 It is pitch black and we are on the way to Watsonville, CA., one of the nation's most fertile agricultural areas, whose foggy, moist climate is home to Royal Oaks, the world's largest mushroom farm. Royal Oaks is one of 10 farms owned by Monterey Mushrooms, the world's largest mushroom producer, a vertically-integrated agribusiness with the heart and soul of a family farm. If you buy mushrooms, this is likely the source. ...
Click Here for the Full Article