---
This holiday season is all about mushrooms! Mushroom soup, mushroom appetizers, mushroom EVERYTHING! You can add mushrooms to just about anything. We put together some fun and easy ways to incorporate mushrooms into your holiday dishes to knock your guests' socks off.
First, punch up your favorite cream of mushroom soup! That's right, take any regular cream of mushroom soup and make it "WOW" your friends and family.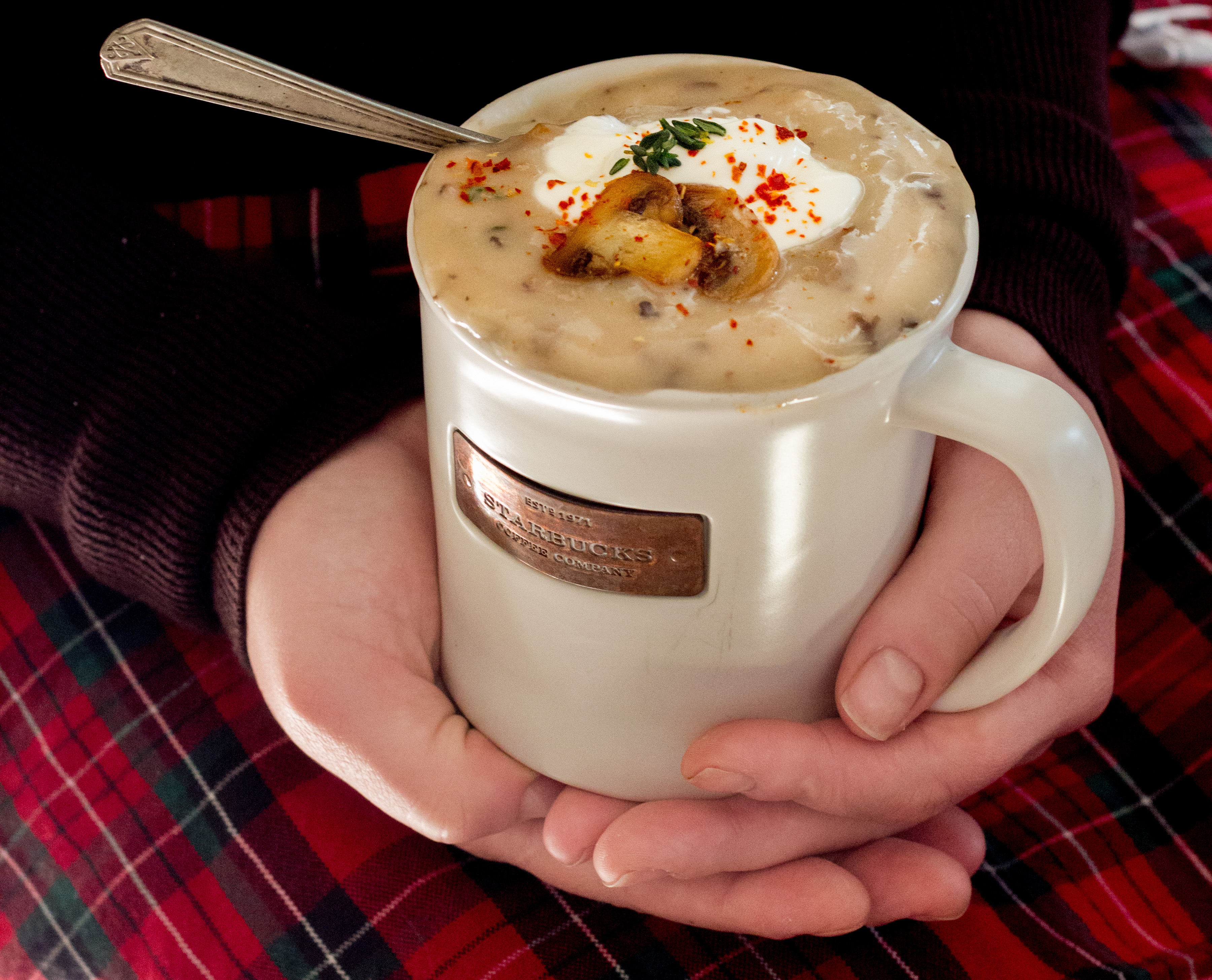 These recipes go well together - think of them as a progressive recipe. First, start with your favorite mushroom soup. We realize you may be busy this time of year so feel free to use the good old fashioned Cambell's Cream of Mushroom Soup or make your own. Then, add creme fraiche to richen it up and add some pizzaz.
Need a quick and easy holiday appetizer? Preprare double to soup and fill puff pastries for Creamy Mushroom Puffed Shells.