We're celebrating the top ten recipes on our Monterey Mushrooms recipe blog!
These are the ten recipes our website visitors viewed the most often. Many of the recipes that made this list start with nice big portabellas - you all have great taste!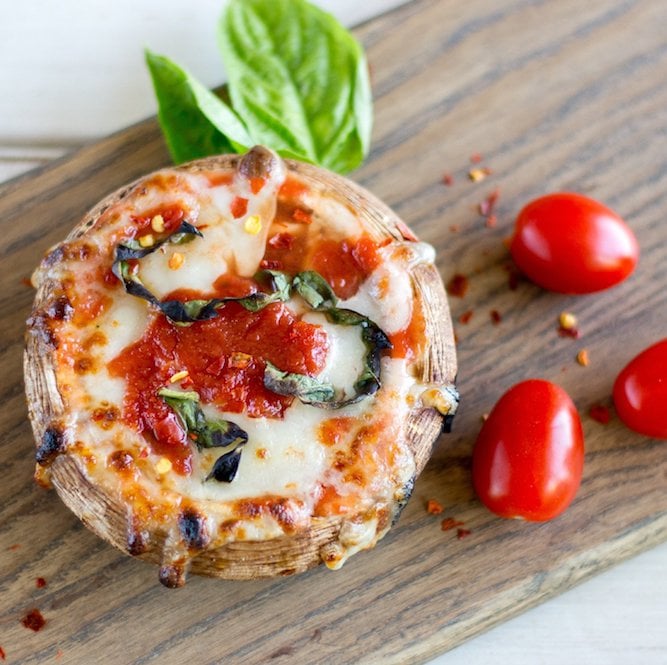 Coming in at the number one Monterey Mushrooms recipe of 2019, these tasty morsels are quick, easy, and let you enjoy your favorite pizza toppings without carbohydrate guilt. This recipe is great for kids because it's fun to assemble; we think a portabella pizza station could be the star activity of a great party.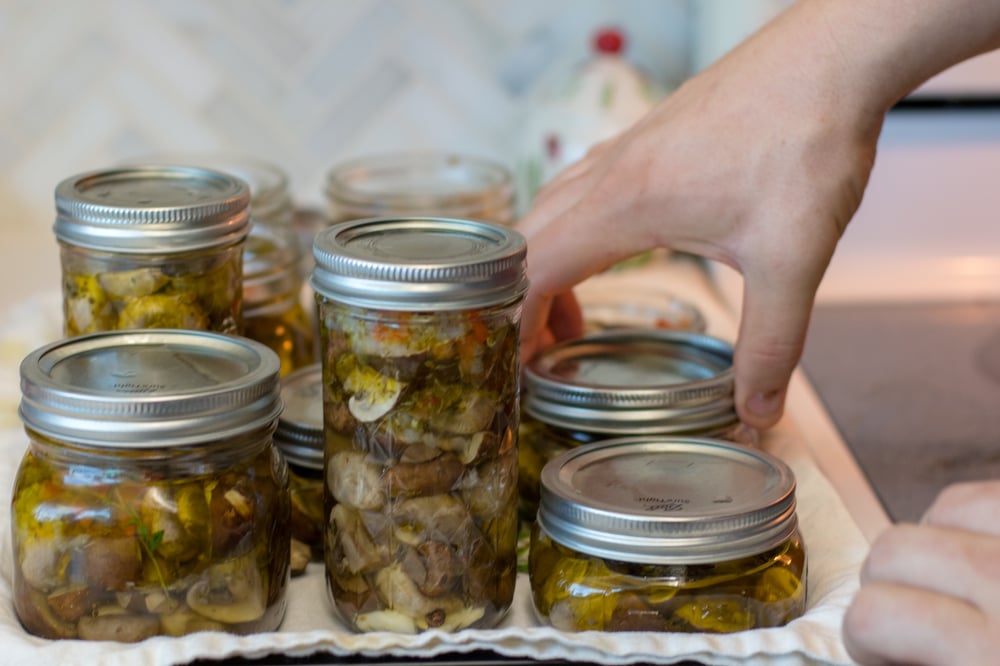 Preserving food by canning and drying is making a comeback. It was once a necessity and is now a hobby – most notably millennials are interested in home preserving. Monterey Mushrooms is no stranger to canning mushrooms. We've been canning mushrooms since 1983. Seeing the slow food movement and home preservation trend encouraged us to come up with a home canning recipe for our mushroom fans who prefer to DIY.
This simple Italian recipe is great for beginners as well as experienced veterans. We looked to Ball for advice on home canning techniques since our primary experience is with industrial equipment and large batch sizes.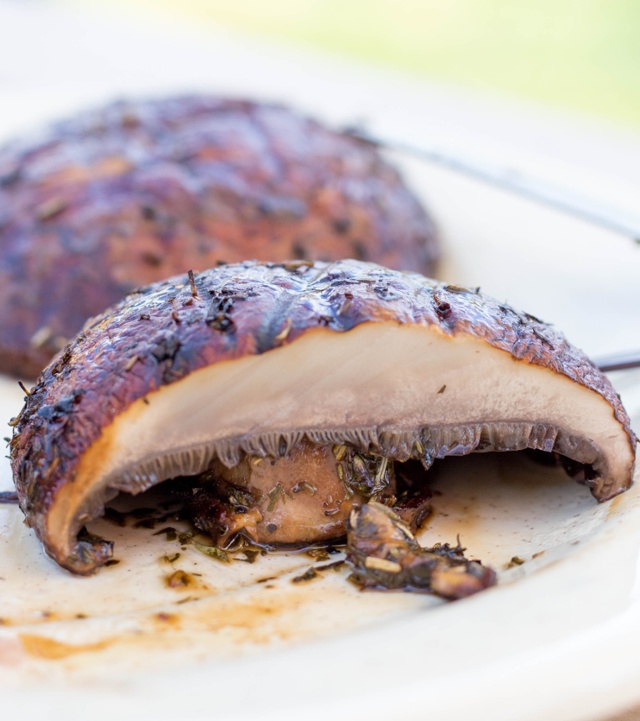 This portabella steak is the perfect vegan substitute for steak or just a tasty recipe for portabella mushrooms. So juicy and delicious; the shape and size of meaty portabellas make them just right for the grill. Serve as a main course or a satisfying side to any meal.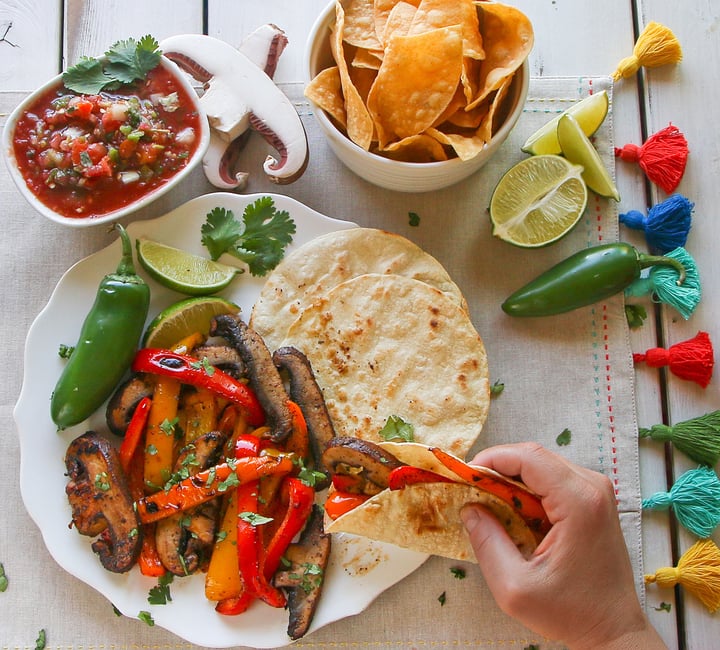 These meatless fajitas celebrate Mexican tradition without the extra calories, fat or sodium that meat platters often bear. Savory, sliced mushrooms sizzle in butter or oil with your favorite fajita or taco seasoning, brightly colored bell peppers and sharp onion. Because the list of ingredients is short, these fresh, tortilla-stuffed delights only take 20 minutes to make. Top them with all the salsa, guac and cheesy goodness you desire— or keep it simple and light.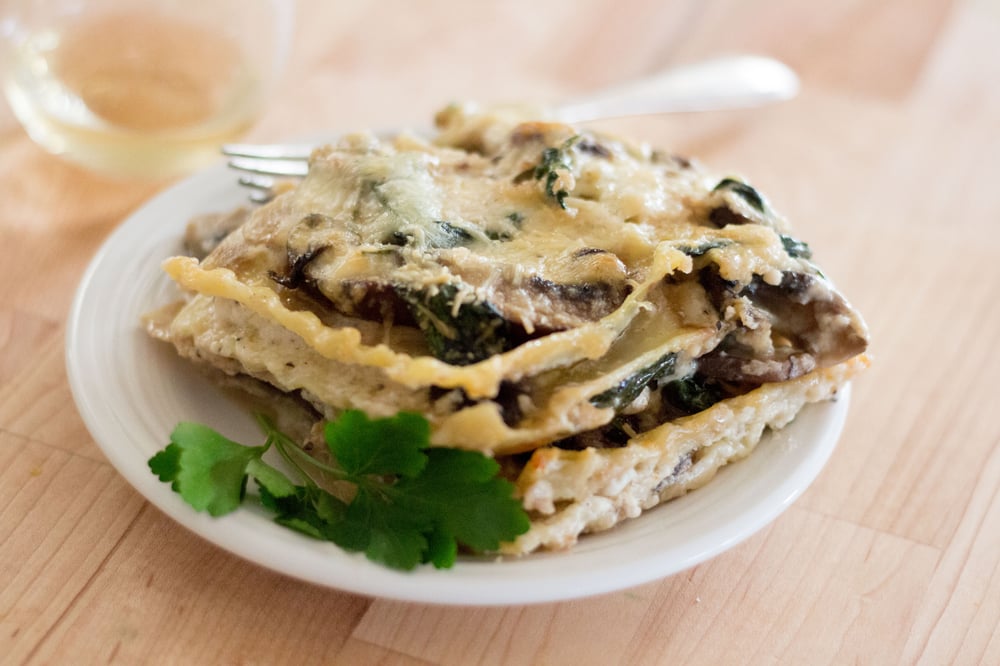 Everyone has a favorite recipe for lasagna, but not many people know the history of this beloved food. Like the earliest versions of pizza, lasagna has been traced back to the ancient Greeks.
Our Portabella Lasagna recipe features layers of pasta, meaty portabella mushrooms, spinach and Parmesan cheese in a béchamel sauce.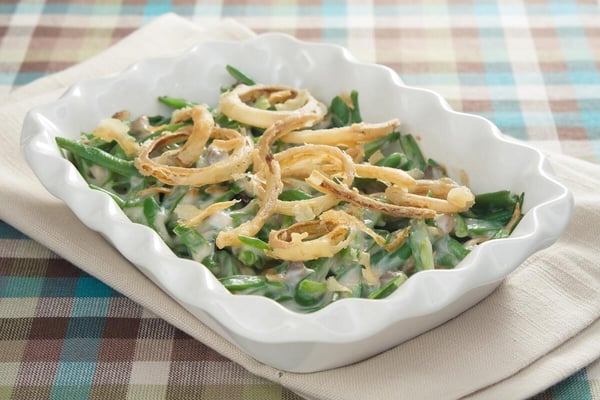 The dish your guests will be waiting for this holiday season! Our simple classic green bean casserole recipe incorporates mushrooms to add more veggies and umami to your dish.
No matter what holiday it is, a warm green bean casserole is always a hit. This year, wow your family with a unique pan, mixed with Baby Bella or white mushrooms— adding flavorful umami. Simply wash your green beans, or other green veggies of choice (like fresh asparagus or broccoli) and mix them with some sliced mushrooms, creamy mushroom soup and milk. Paired with grated cheese, those fantastic crispy fried onions and other optional toppings, we've put a fun twist on this classic dish.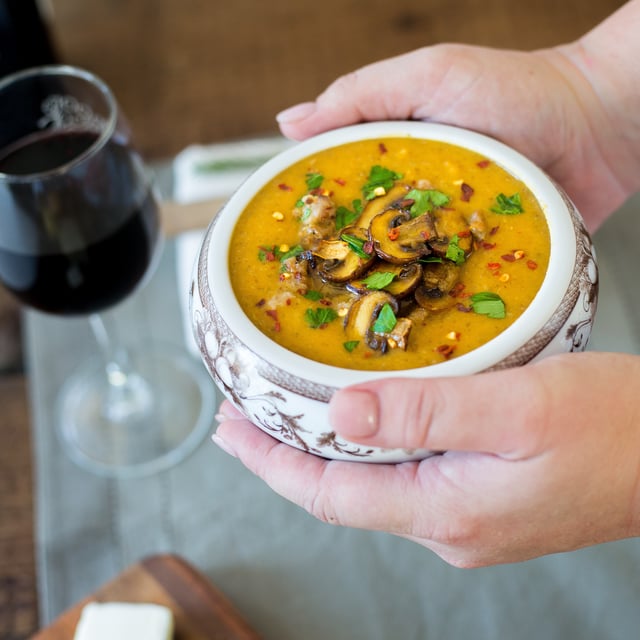 This is a quick and easy butternut squash soup that is sure to warm you up! The mushrooms add an earthy and hardy taste and mouth-feel. Enjoy all year-round if you're a fan of cold soup too! This makes a wonderful appetizer when served in small cups.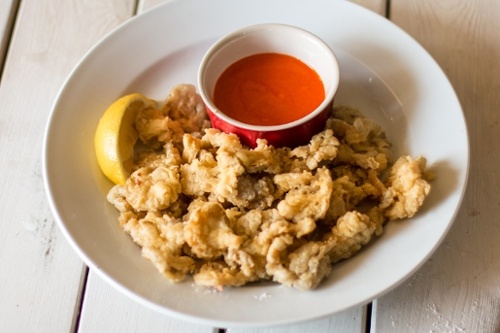 The ability of mushrooms to stand in for meat or seafood is showcased in this "calamari" appetizer. Here Oyster mushrooms stand in for Calamari -- what a great way to wow your vegetarian friends with the satisfying umami flavor or fool your seafood-loving friends into thinking made the freshest, best-tasting calamari ever.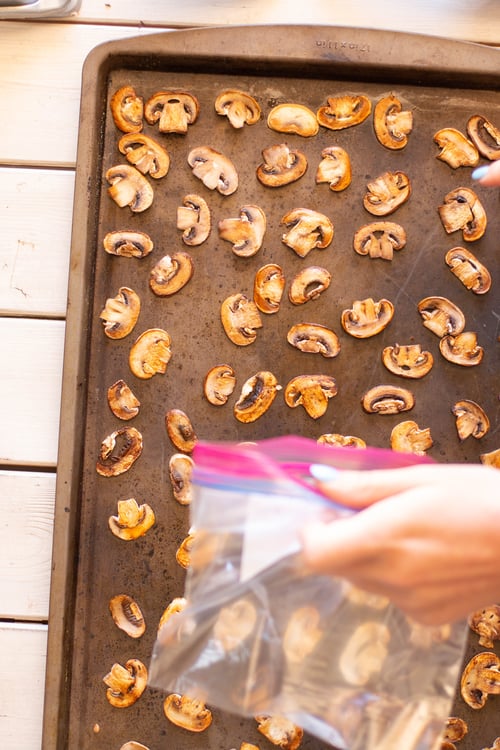 This is an easy way to make your mushrooms last. Since mushrooms are about 95% water, it is important to sauté them before freezing them. It will leave you with better quality mushrooms after you defrost them.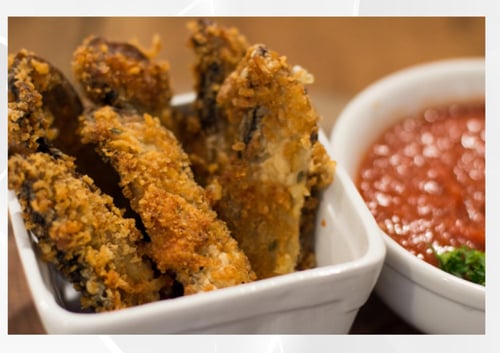 Mushroom… fries? Now that's original! Large Portabellas can actually mimic the shape of baked or fried potato wedges very well. All they need is a little breading— thank goodness for Panko!— and you've got yourself a crispy "fry," without the starch or full-feeling of potatoes. These light, savory treats can easily fool your mind into thinking you're noshing away on salty fries, without the calories or guilt. Serve these munchable snacks for a movie night or with a tasty burger!
Get More Mushroom Recipes
If these top ten meals got you inspired, then you'll love our other recipes too.

Still can't get enough? Download our More Flavor, Less Guilt ebook to enjoy 15 flavorful, healthy mushroom recipes.